Why Study Languages and Cultures?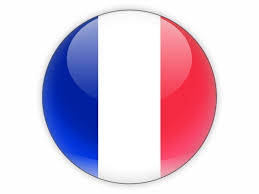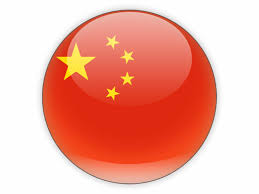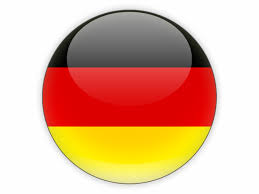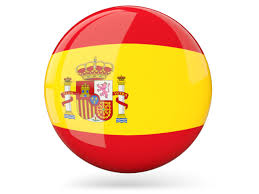 Language Clubs and Extracurriculars
Chinese Language and Culture Club
https://www.facebook.com/uconnclcc
Faculty Advisor:Chunsheng Yang
(chunsheng.yang@uconn.edu)
German Club
https://www.facebook.com/germanatuconn/
Grad Advisors: Britta Meredith, Mareike Geyer
President: Owen Mooney
(Owen.Mooney@uconn.edu)
Eurotech Club
https://uconntact.uconn.edu/organization/eurotech
Faculty Advisors: Friedemann Weidauer, Shane Peterson
President: Danny Ecsedy
(daniel.ecsedy@uconn.edu)
Events = Rachel Scott and Dominique Scharildi
Upcoming Events
Wednesday, March 6th, 2019
04:00 PM - 05:30 PM
Storrs CampusHumanities Institute Seminar Room, Babbidge Library 4th Floor
Our UCHI Fellow will be presenting their research talk on "From Temple to Home to Community: The Survival and Transformation of Ancient Jewish Life in the Wake of Catastrophe" followed by a light reception.
For more information, please visit https://humanities.uconn.edu/2018-19fellows/.
If you require accommodation for this event, please contact uchi@uconn.edu at least one week prior to the event.
French Club
https://www.facebook.com/UConnFrenchClub/
http://languages.uconn.edu/programs/french/undergrad/club/
President: Nazli Morel (nazli.morel@uconn.edu)
Rencontres françaises au Benton
Wednesdays at 4:00 PM at the Beanery Café at the Benton Museum
Host: Jonathan Bassette (Jonthan.Bassette@uconn.edu)
Spanish Club
Facebook: https://www.facebook.com/groups/UCONNSpanishClub/
Grad Advisor: Jesús Semedo Rodriguez (Spanish Resource Center)
(jesus.semedo_rodriguez@uconn.edu)