Why Study Languages and Cultures?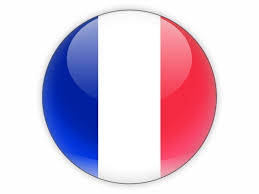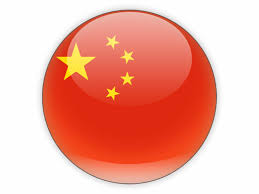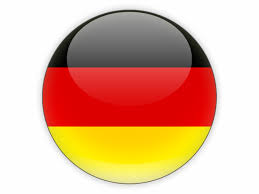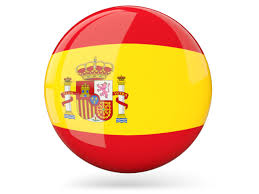 Language Clubs and Extracurriculars
Chinese Language and Culture Club
https://www.facebook.com/uconnclcc
Faculty Advisor:Chunsheng Yang
(chunsheng.yang@uconn.edu)
German Club
https://www.facebook.com/germanatuconn/
Grad Advisors: Britta Meredith, Mareike Geyer
President: Owen Mooney
(Owen.Mooney@uconn.edu)
Eurotech Club
https://uconntact.uconn.edu/organization/eurotech
Faculty Advisors: Friedemann Weidauer, Shane Peterson
President: Danny Ecsedy
(daniel.ecsedy@uconn.edu)
Events = Rachel Scott and Dominique Scharildi
Upcoming Events
Tuesday, April 30th, 2019
12:30 PM - 01:30 PM
Storrs CampusDodd Research Center Room 104
The Yiddish Tish luncheon discussion group, led by Professor Arnold Dashefsky, will meet in the Dodd Research Center, room 104.

The Yiddish Tish luncheon discussion group is a small, intimate gathering of members from the community and campus who meet monthly to read and speak Yiddish.

These sessions are open to any and all faculty, staff, students, and community members.

All reading and speaking levels are welcome.

Please bring a bag lunch, and we will provide dessert and drinks!

The Yiddish Tish is a program of the Center for Judaic Studies and Contemporary Jewish Life at UConn.

https://judaicstudies.uconn.edu/yiddish-tish/

If you require an accommodation to participate, please contact Pamela Weathers at pamela.weathers@uconn.edu or 860-486-2271.
French Club
https://www.facebook.com/UConnFrenchClub/
http://languages.uconn.edu/programs/french/undergrad/club/
President: Nazli Morel (nazli.morel@uconn.edu)
Rencontres françaises au Benton
Wednesdays at 4:00 PM at the Beanery Café at the Benton Museum
Host: Jonathan Bassette (Jonthan.Bassette@uconn.edu)
Spanish Club
Facebook: https://www.facebook.com/groups/UCONNSpanishClub/
Grad Advisor: Jesús Semedo Rodriguez (Spanish Resource Center)
(jesus.semedo_rodriguez@uconn.edu)