Why Study Languages and Cultures?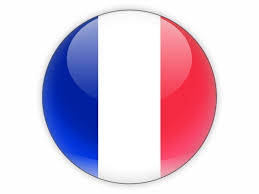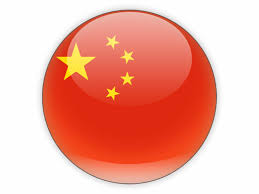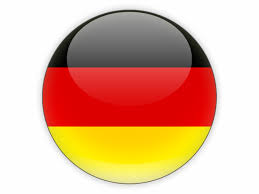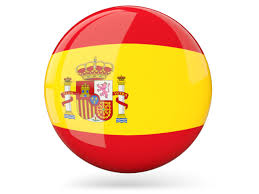 Language Clubs and Extracurriculars
Chinese Language and Culture Club
https://www.facebook.com/uconnclcc
Faculty Advisor:Chunsheng Yang
(chunsheng.yang@uconn.edu)
German Club
https://www.facebook.com/germanatuconn/
Grad Advisors: Britta Meredith, Mareike Geyer
President: Owen Mooney
(Owen.Mooney@uconn.edu)
Eurotech Club
https://uconntact.uconn.edu/organization/eurotech
Faculty Advisors: Friedemann Weidauer, Shane Peterson
President: Danny Ecsedy
(daniel.ecsedy@uconn.edu)
Events = Rachel Scott and Dominique Scharildi
Upcoming Events
Monday, November 27th, 2017
04:30 PM - 06:00 PM
Storrs CampusBabbidge Library Class of 1947 Room
"The Politics of Disaster Relief: Austerity and Human Rights in Puerto Rico Post-Maria", a talk by Ariadna Godreau, human rights lawyer and community activist, Universidad del Sagrado Corazon
Wednesday, November 29th, 2017
01:15 PM - 02:30 PM
Storrs Campus236 Oak Hall
Katharina Von Hammerstein will present the second of LCL Colloquia for the 2017-2018 academic year.
Wednesday, November 29th, 2017
07:00 PM - 09:00 PM
Storrs CampusDodd - Konover Auditorium
Students attending Jewish Humor classes this fall at UConn and at the University of Hartford will be performing their own stand-up routines at a Jewish Humor Open Mic Night sponsored by the Maurice Greenberg Center for Judaic Studies at the University of Hartford and the Center for Judaic Studies and Contemporary Jewish Life at UConn. Have your own comedy act to share? Contact Professor Avi Patt (patt@hartford.edu) to put your name on the list of the evening's performers!

Facilitating the event will be comedian Vicky Kuperman who was named "one of 12 new comedians to watch" by the Huffington Post. Vicky has been featured on The Maxim Comedy Showcase, on NickMom TV, Sirius Satellite Radio & Comcast, and was presented by comedy legend David Brenner on several shows as part of his tour "David Brenner Presents: Comedy Stars of Tomorrow."

If you require an accommodation to participate in this event, please contact Pamela Weathers.
Thursday, November 30th, 2017
11:00 AM - 01:00 PM
Storrs CampusOAK 236
Maugis the Magus: Courtly Conjurer of a Medieval chanson de geste

French Studies
French Club
https://www.facebook.com/UConnFrenchClub/
http://languages.uconn.edu/programs/french/undergrad/club/
President: Nazli Morel (nazli.morel@uconn.edu)
Rencontres françaises au Benton
Wednesdays at 4:00 PM at the Beanery Café at the Benton Museum
Host: Jonathan Bassette (Jonthan.Bassette@uconn.edu)
Spanish Club
Facebook: https://www.facebook.com/groups/UCONNSpanishClub/
Grad Advisor: Jesús Semedo Rodriguez (Spanish Resource Center)
(jesus.semedo_rodriguez@uconn.edu)