Manuela Wagner
Professor
German Studies and Applied Linguistics and Discourse Studies
---
Director, German Language and Culture Program
Co-Chair, Applied Linguistics and Discourse Studies (Graduate Program)
Chair, General Education Oversight Committee
Education
Ph.D. Graz University, 2004
Areas of Expertise
The Development of Intercultural Competence in Education; Advocacy for All Language Learners; World Language Teaching Theory and Practice; Pragmatics; Intercultural Communication; First Language Acquisition; Second Language Acquisition; Humor in the World Language Classroom; Program Development in Less Commonly Taught Languages; Technology and World Lang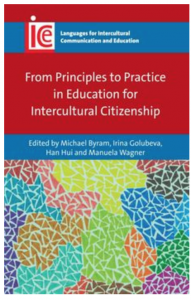 uage Education; Video Gaming and Language Acquisition; Intellectual Humility and Conviction.
Bio:
Manuela Wagner holds an M.A in English studies and Marketing and a Ph.D. in English Studies with a specialization in linguistics from Graz University, Austria. During her graduate studies she spent 2 years in the baby lab of Psychophysics in the Department of Neurophysiology at the Max-Planck-Institute for BrainResearch in Frankfurt/Main, Germany. She also spent 3 years in the Department of Human Development and Psychology at the Harvard Graduate School of Education.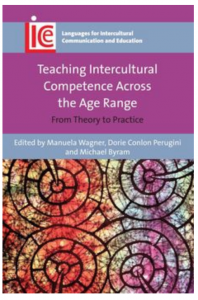 Manuela Wagner is a specialist in the integration of Intercultural Competence and Intercultural Citizenship in world language education and across the curriculum from elementary school through post-secondary education. She is particularly interested in the interplay of theory and practice and has been part of and helped create communities of practice to implement models of Intercultural Competence and Citizenship as well as related theoretical frameworks (theories of criticality, culture, intercultural communication, social justice, intellectual humility) in practice. The resulting co-edited volumes are Teaching Intercultural Competence Across the Age Range: From Theory to Practice (2018) and Education for Intercultural Citizenship: Principles in Practice (2017). She continues this work in interdisciplinary implementations of Intercultural Citizenship Projects. The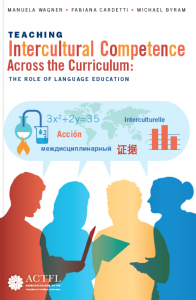 co-authored book Teaching Intercultural Citizenship Across the Curriculum: The Role of Language Education appeared with ACTFL in 2019.
As she investigates the relationship between Human Rights Education, Education for Social Justice, and Education for Intercultural Citizenship, ongoing empirical and theoretical projects analyze the role of
educators as advocates for all language learners through an approach that helps students reflect on and celebrate their plurilinguistic and pluricultural identities,
nonverbal communication in intercultural communication,
intellectual humility and conviction in Intercultural Competence and vice versa,
ethics in teaching Intercultural Citizenship.
Together with Anke Finger, she edited the volume  Bias, Belief, and Conviction in an Age of Fake Facts (2022). Here she is interested in how education can facilitate students' understanding of their own convictions in order to avoid possible negative consequences of blind convictions.
Manuela Wagner is also interested in humor research in a variety of contexts (humor and language education, humor in German-speaking cultures). She co-edited the volu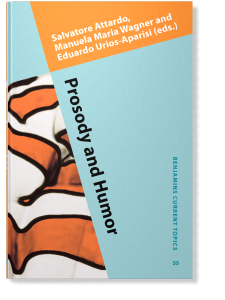 me Humor and Prosody (2013). Her research in first language acquisition ranges from pragmatic development in infants and children and language development First Steps to Communication: A Pragmatic Analysis, Narr, 2004 and in children with Autism Spectrum Disorder.