Welcome to the Multimedia Language Center
The Multimedia Language Center (MLC), established in 1996, supports the language learning experience of our undergraduate students. We provide access to many Internet resources: online international newspapers, magazines and dictionaries, primary historical, literary and cultural documents as well as a variety of authentic multimedia language materials. The MLC is available for both student drop-in use and as a classroom. In addition, we serve as a teaching, training and development center in the use and design of pedagogy-based, technology-enhanced learning materials and teaching methods for our graduate students, faculty and state language professionals.
We are located on the second floor of Oak Hall, Room 206A. For additional information please call us at (860) 486-1509 or email us at: mclemail@uconn.edu.
If you need special assistance with Multimedia Language Center services, please contact the center's coordinators: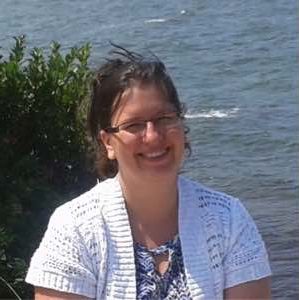 Britta Meredith
britta.meredith@uconn.edu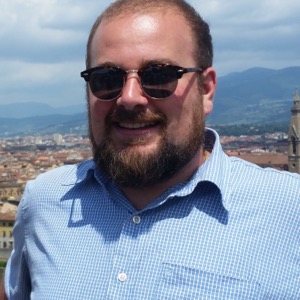 Simoné Puleo
simone.puleo@uconn.edu